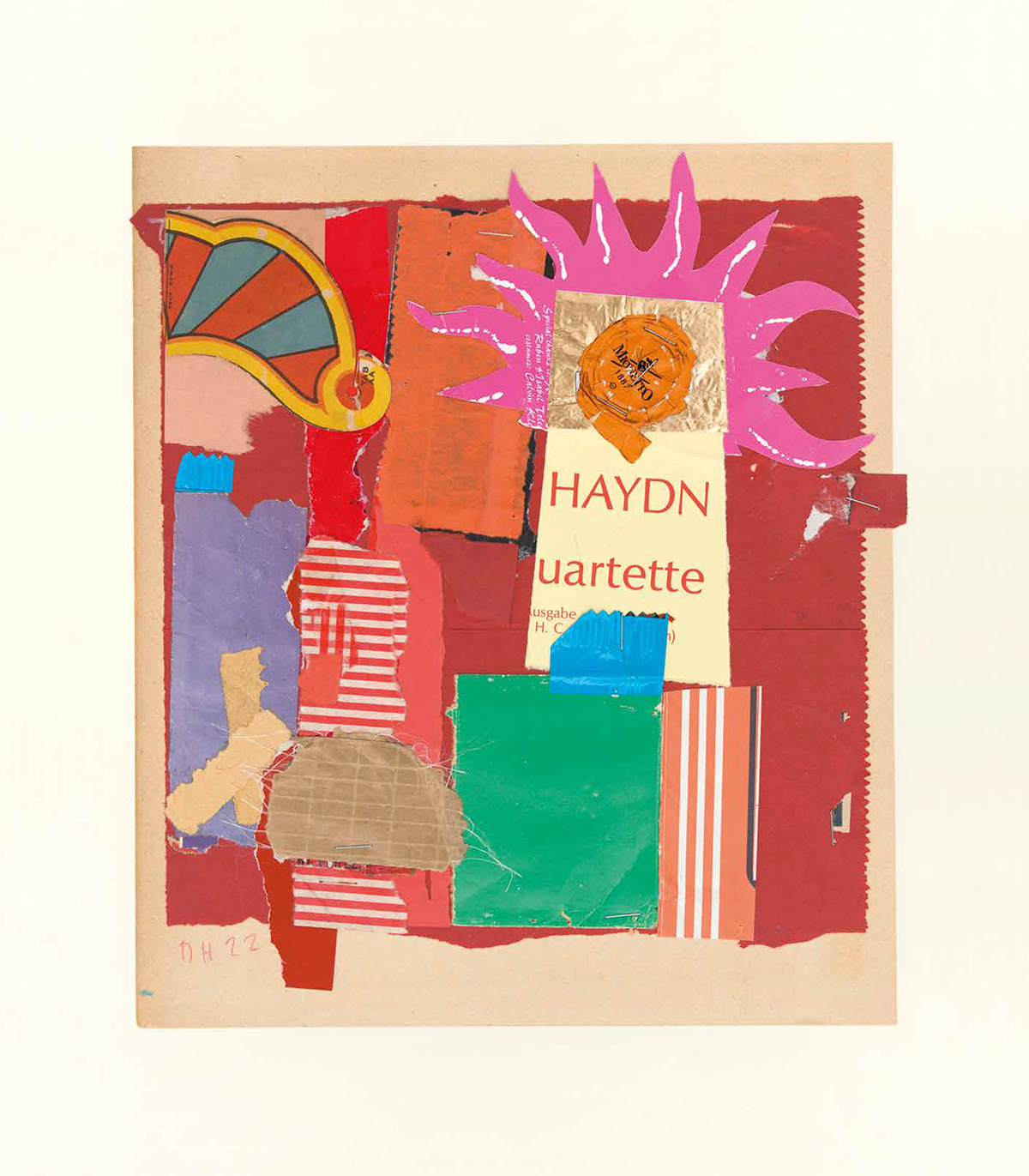 2022
Duncan Hannah Music Mountain Prints
Celebrated artist Duncan Hannah created an edition of two prints for sale to benefit Music Mountain. We are grieved to relay that Duncan passed away on June 11th. These prints are amongst his last.

The works celebrate the 250th anniversary of Haydn's Sun Quartets, the focus of Music Mountain's 2022 summer programming, HERE COMES THE SUN.

Printed in an edition of 100, the set of two numbered prints is priced at $250. Individual numbered prints are $150. All proceeds benefit Music Mountain's Summer Music Festival.

We are currently taking orders for October delivery.

Duncan Hannah, a New York and West Cornwall based artist was best known for his nostalgic landscapes and portraits inspired by classic films and adventure novels. His work was included in the seminal 1980 exhibition "The Times Square Show," and he was awarded a Guggenheim Fellowship in 2011. Hannah's works are held in numerous collections, including the Art Institute of Chicago, the Metropolitan Museum of Art in New York, and the Minneapolis Institute of Fine Art.

Hannah's collage works were featured in The Paris Review, as was an excerpt from his book Twentieth-Century Boy: Notebooks of the Seventies (published by Alfred A. Knopf in 2018) and are created from scraps collected and saved through his life. For his HERE COMES THE SUN works, Hannah used sheet music from Haydn's Opus 20, the Sun Quartets, and incorporated sun motifs.

Duncan's obituary in The New York Times quoted its art critic, John Russell from a 1983 review: "Duncan now stands at his easel beside Balthus, Hopper, Bonnard and Sickert."
---