flourish

Flexible theme for site with images and content - white background.
video content
Entertainment and SEO
It's great to be able to share news about additional options and lower costs in the video realm: streaming, pay walls, conferencing webinars, OTT, social…and the list goes on. Video options are expanding at light-speed.

​​​​​​​Streaming services, ground-up apps and custom websites continue to be great options, but the invigorating change is the pricing behind the curtain. While video backbones are still a necessity for streaming speed, the options increased and prices decreased.
DWG Can Help
Interactions
Dream Warrior Group understands how dramatically your business/life/business-life have changed in the last few weeks and perhaps, minute-by-minute. Perhaps we can help….24/7.

​​​​​​​Do you need online access to your business such as selling products online, updating your clients, hosting your digital messages?

Dream Warrior Group will brainstorm and implement promptly. We stand ready to be your digital support whether you are a long-time client or someone with a new need. Let's talk.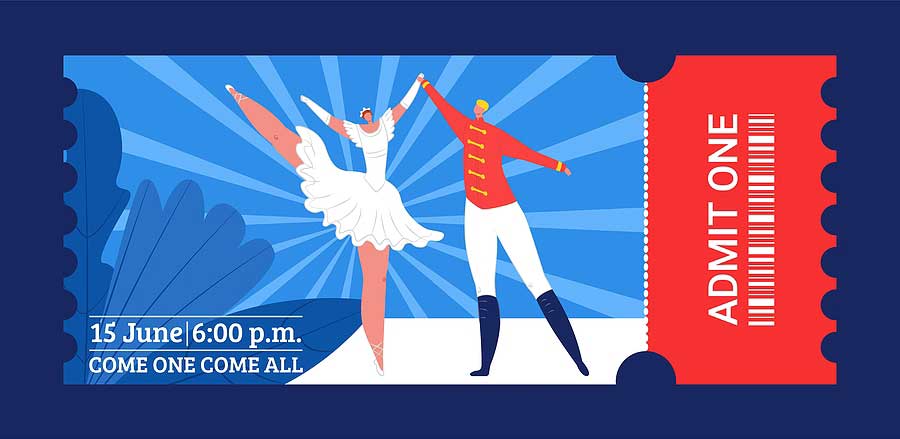 ticketing
Choices
Dream Warrior Group is happy to consult and provide expertise when you are making a decision regarding a vendor. There is no one size fits all answer. DWG will ask various questions to determine your needs such as
(1) What do you like / don't like about your existing ticketing vendor?
(2) Who are your internal constituents (marketing, box office, development, finance),
(3) What functionality must the solution include?
(4) How do you price?
(5) What are your cost considerations?
​​​​​​​(6) Do you have any specialty events/uses that are important?
Responsive design
Desktop to Mobile
Responsive design refers to your site's ability adjust to fit any screen size, whether the site is being viewed on a desktop, laptop, tablet or smart phone. Responsive design is one of the highest priorities for any website today. The importance of mobile search means that your site must be available in an easily accessible, size appropriate form on mobile devices, and tablets. If the site isn't responsive, mobile users will have a hard time viewing and navigating, which can result in Google lowering your ranking in search engines. Google's recent updates indicates mobile friendly prioritization.