END OF YEAR - GIVING

​​​​​​​December Goal: $25,000
Raised in December $26,670 We reached our general $70,000 goal to Steward Music Mountain into a brilliant 2021 season!


​​​​​​​To Help Us Bring
The Most Fulfilling Music in the World
Back to Music Mountain

Thank you for your support! In March, when Covid-19 forces us to cancel in-person concerts, we set two goals: we produced twelve online programs under the banner Live From Music Mountain, and we launched a Fund-Drive to Steward Music Mountain into a Brilliant 2021 Season with the goal to raise $70,000 by the end of the year. Since March, your generosity has helped us every step of the way!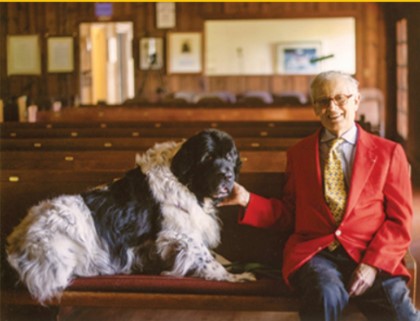 Nicholas Gordon (1928, Chicago, IL – 2017, New York City)
with his beloved companion, Polo.